Webinar – Overcoming the challenges of plasmid DNA in AAV manufacturing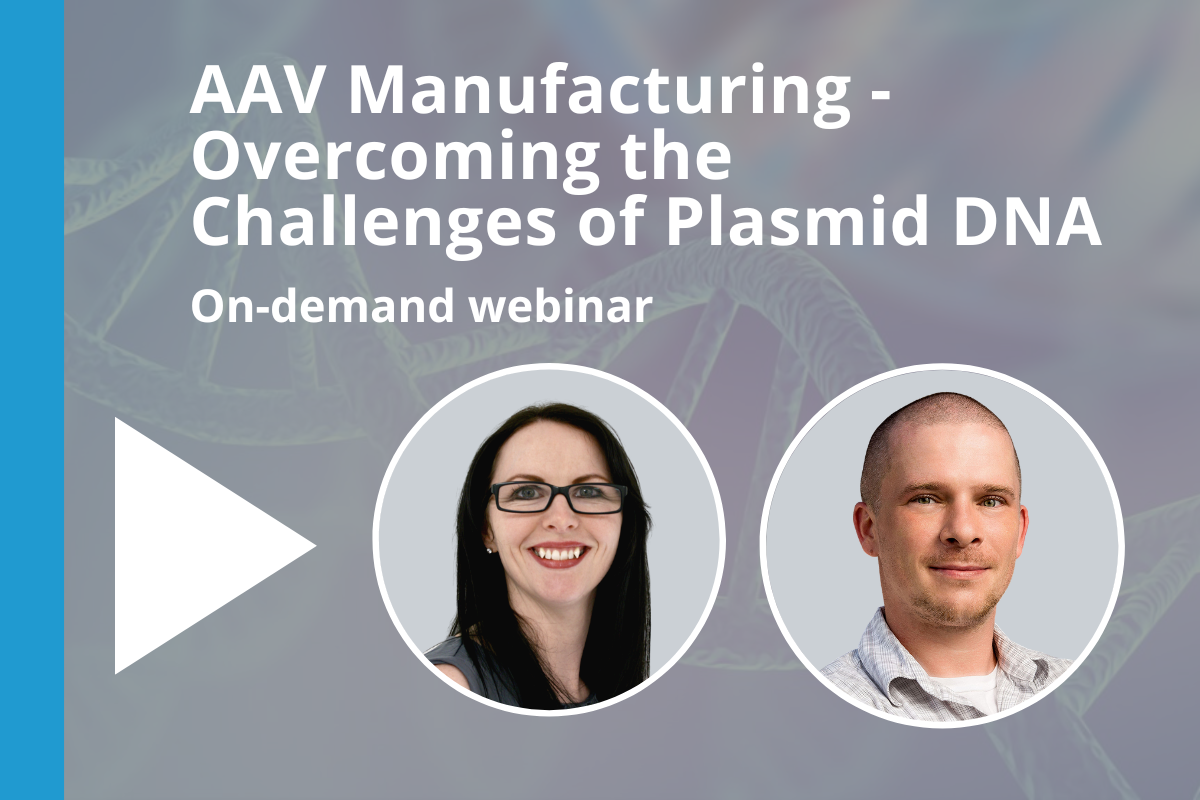 On Demand
AAV manufacturing and other types of advanced therapy production are experiencing challenges associated with their plasmid DNA supply. This includes slow or delayed production and poor DNA quality (owing to unstable or difficult sequences), impacting their ability to meet drug development timelines and regulatory demands.
In this webinar, the featured speakers address the challenges of plasmid DNA in AAV manufacturing and present data and supportive case studies which introduce an alternative to plasmid DNA — an enzymatic, antibiotic-free DNA vector called doggybone DNA (dbDNA™).
Access the webinar to learn how doggybone DNA can eliminate many issues around complex or unstable sequences in AAV production, alongside improved speed to manufacture, safety and scalability.
Speakers
Dr. Lisa Caproni, Head of Vaccine Therapy, Touchlight
Dr. Leszek Lisowski, Unit Head, Children's Medical Research Institute, University of Sydney
Access the webinar here