We are looking for motivated, forward-thinking individuals to join our rapidly growing team and help us shape the future of medicine. We offer competitive salaries, excellent benefits, extensive professional development opportunities, and an inspiring, dynamic work environment.
Innovation, Excellence, People
Touchlight was formed from a desire to explore, innovate and develop technologies within the field of DNA research, toward providing the next generation of medicines and therapies to those in need.
Behind this ambition lay certain key and fundamental principles, which form the very core and essence of Touchlight.
In broad terms, it was and remains important to those founding and involved in Touchlight's early days to ensure that we are not only carrying out good work but also doing so in a good way.
Accordingly, it is both the expectation and requirement of all those within Touchlight to operate with the greatest of compassion and respect for one another and those with whom Touchlight interacts externally, to protect and enhance our technology and demonstrate care for our broader environment.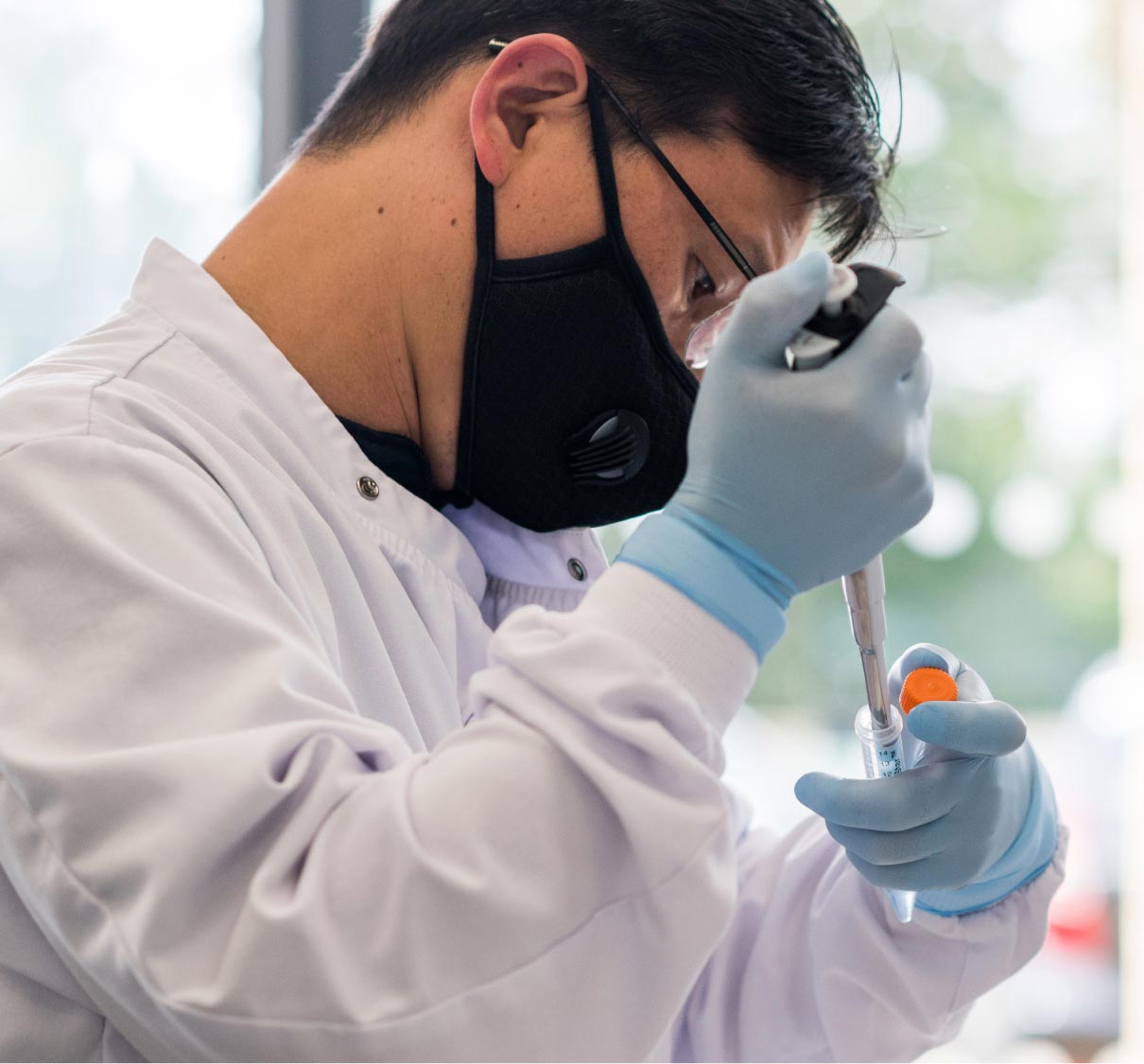 Team Culture
Celebrating talent and creativity
We believe that if you employ innovative, excellent individuals and provide them with an enjoyable, dynamic environment in state-of-the art facilities, you will get innovative, excellent products. We are therefore committed to finding, employing, and retaining highly talented individuals.
This focus on seeking out exceptional talent has resulted in a high level of diversity across our team, including in gender, ethnicity, and physical ability. We are committed to providing equal opportunities to all and have designed the Hampton site on the basis that it must be accessible.
Having identified and attracted quality employees, we also recognise retention as a top priority. Touchlight provides internal training programmes and access to professional development opportunities, as well as competitive salaries and incentives to recognise success and contribution.
This has fostered an incredible culture, which celebrates creativity and attracts, nurtures, and rewards talent.