Drug Discovery Today – dbDNA™ an advanced platform for genetic medicines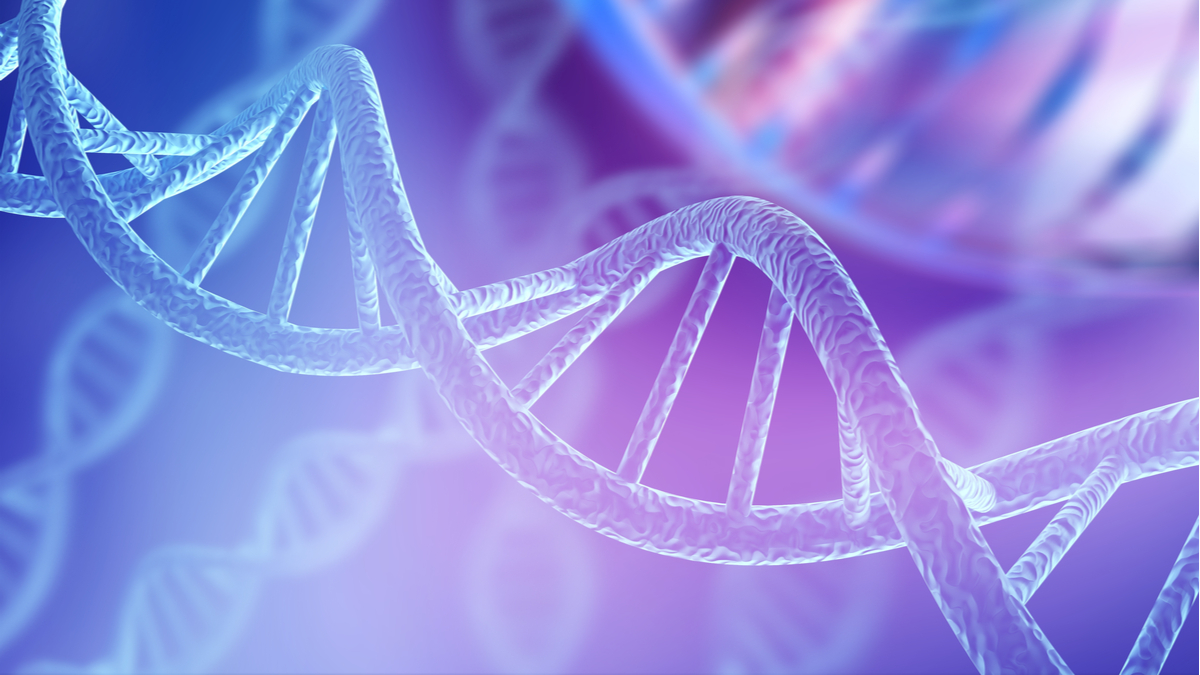 Publication: Drug Discovery Today
The supply of plasmid DNA has become a major bottle neck in the ever-expanding genetic medicine sector, therefore, the development of new, scalable, faster DNA production technologies such as doggybone DNA (dbDNA™) is vital for the success of this sector going forward.
dbDNA supports the scalable generation of high-quality GMP DNA free of bacterial sequences and has been proven both as an enabling technology for the production of viral vectors and mRNA, and as a direct therapeutic.
This publication was authored by Touchlight's Tom Adie, Ifey Orefo, Daniel Kysh, Katalin Kondas, Shyam Thapa, Jon Extance, Tommy Duncan and Paul J.Rothwell.
Access the full publication:
About doggybone DNA (dbDNA)
Doggybone DNA (dbDNA™) is linear, double stranded, covalently closed DNA vector which is produced in an enzymatic manufacturing process. It can incorporate a gene of interest from 600bp to >20kb making it very flexible to support a range of genetic medicines.